Register
Registration for the 2023 Janet Rothenberg Memorial is now CLOSED!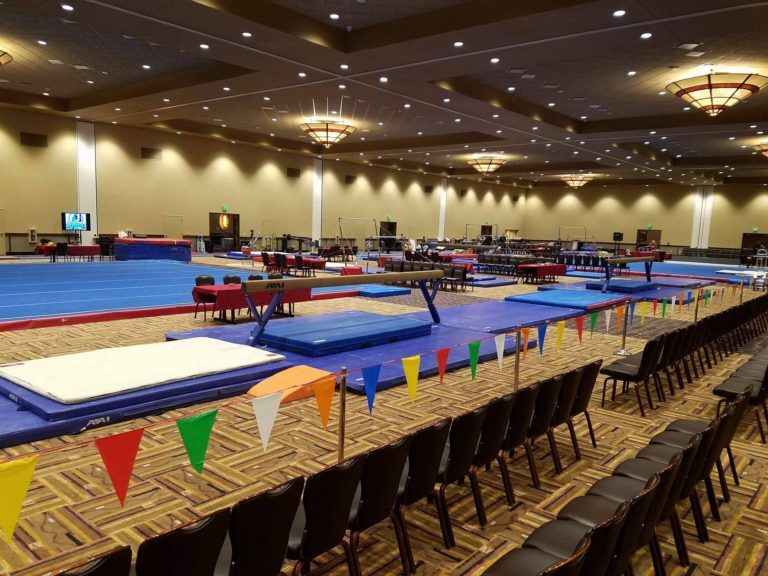 Artistic Gymnastics Registrations – Please utilize USAG reservation system and meetmaker for payment!
T & T Athlete registrations will be done through usagym.org reservation system. Checks payable to United Sports Academy. Mailed to: 1035 Reeves Street Dunmore, PA 18512.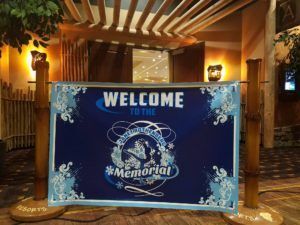 Artistic Gymnasts
– USAG levels 2-10/OPEN and all XCEL gymnasts
– Cash Prizes for Team Awards
– Artistic registration deadline November 1, 2022 but please note this meet WILL LIKELY CLOSE EARLY SO GET YOUR SPOT QUICKLY!
– Late registration fee $25 per gymnast after November 1, 2022
– Scratch/Refund deadline November 1, 2022.
– Senior gymnasts submit completed scholarship application to usacademy06@yahoo.com by December 1, 2022
Any questions, please contact our meet director Mia DeAntonio at usacademy06@yahoo.com (coaches only).
Register at USAG reservation system and meetmaker for payment
T & T Athletes
– Register at usagym.org
– Registration deadline November 30, 2022
– Medals awarded 1-10th place
– Late Fee $15/athlete